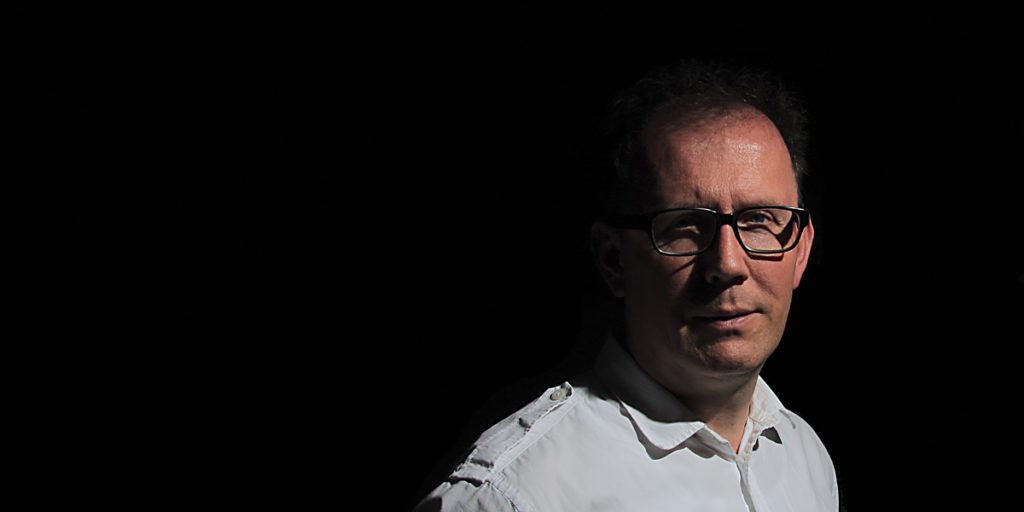 My name is Robert Wisse and I am an Austrian based freelance software developer.
Next to the development of my own software (easy code generator and easy restoration), I develop custom solutions for companies.
During many years of software development, I worked for a lot of companies and organizations where I built a large amount of experience. This includes know how in range of financial services, distribution, returns management, bookkeeping, human resources, financial planning and organization. My work includes technical project management and design and implementation of complete software solutions.
My core competence on the technical side is:
Microsoft .net development in C# and Visual Basic
Microsoft SQL-Server
Microsoft Access and Visual Basic for Access
Application and database design
Technical project management
Smaller projects I do by myself. For larger projects and projects in need of special technologies, I cooperate with a large team of near shore developers.
Furthermore I speak fluently German, English and Dutch and have working experience in Austria and many foreign countries (Switzerland, Germany, France, Italy, Liechtenstein, Czech Republic, Hungary).
For requests, more information or perhaps a personal meeting, I am happy to be available. Please find my contact data here…